We are pleased to announce Alistair Barrie and George Zach have joined HD Management.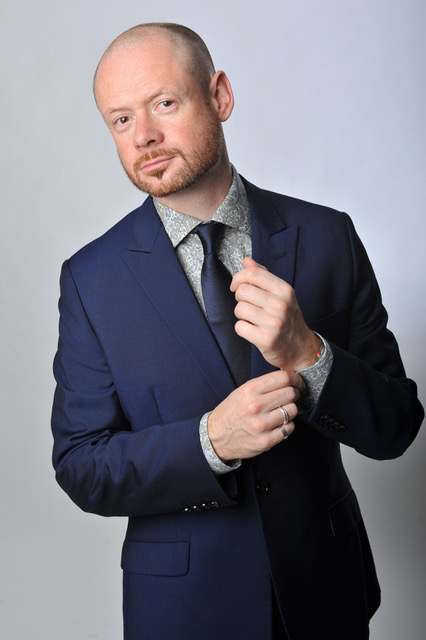 Alistair Barrie is one of the top headliners on the international comedy circuit. He has performed in over 40 countries, is a regular at London's world-famous Comedy Store and a core member of their weekly topical 'Cutting Edge' team.
Greek comedian George has firmly established himself in the UK and Australian comedy circuits, has performed in various countries such as Spain, The Netherlands, Greece, Germany and Hong Kong and has supported Luisa Omielan and Sophie Willan on their UK tours.